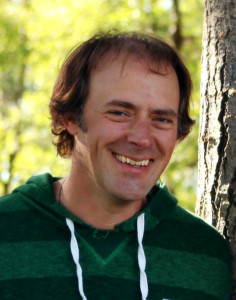 My name is Bruce and I am here to heal. The various traumas I have experienced throughout my life lead me to discovering the healing power of the breath, sound and Reiki. We are vibrational beings and vibration-sounds have a powerful impact on our daily existence.
Our emotions are our guidance system. How you feel determines your experience and you do have a choice.
The breath is the best indicator of our experience. When we experience strong or intense emotion there is a dramatic change in our breathing pattern. By consciously engaging our breath we can change our mental/emotional state. As a certified breathwork facilitator I can guide you to a fuller experience.
I am also a SolePath certified mentor and technician. Your SolePath is an emotional guidance system that can provide insight as to what is holding you back in experiencing life fully.
I have been attuned to Master level in Usui Reiki, level two in Karuna Reiki and level two in Angelic Reiki. Since 2013 I have been exploring the possibilities of how these tools can invoke positive change. With the assistance of Angelic guidance and using Tibetan and Himalayan singing bowls, gongs, drums and voice I have discovered that the mind and body can be affected in powerful ways.
Husband, father to three and animal lover.
I am a spiritual warrior and inspirational humanitarian.
In Joyful Service,
Offerings Alchemy Sound Bath.
For more info about his  classes and to register, please call Bruce at 403.586.0102 or email b.cevraini@gmail.com